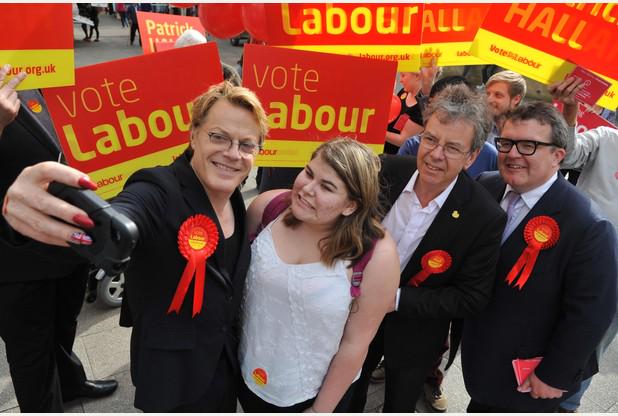 Stand-up comedian Eddie Izzard urged residents to make the most of their right to vote during a visit to Bedford on Friday.
The town was the fifty-fifth constituency on his whistle-stop, pre-election tour in support of Labour.
He said in the city where he was born, in Yemen, there is currently a civil war waging and 'they would like more democracy'.
Izzard went on to say, 'Men and women died to vote. It's a thing that people fight for so if people get interested in politics then great, if I can get them to vote, fantastic'.
Izzard, who intends to stand as an MP or mayor of London, said he supports Labour because it stands for fairness.
-----
This article originally appeared in the Bedfordshire on Sunday, 26 April 2015.