Alex Mayer MEP
 
 Working for the East of England as our Labour MEP
Alex is the Member of the European Parliament for the East of England. She sits on the European Parliament's Committee on Foreign Affairs, Subcommittee on Human Rights and Committee on Employment and Social Affairs. 
Before becoming an MEP, Alex worked across the East of England for the British Heart Foundation, the environmental campaigning organisation SERA, and managed the Cambridge MP's office. She is a member of the GMB trade union and a life member of English Heritage and the National Trust. 
Contact Alex:
Email: contact@alexmayer.eu
Post: European Office, Unit 5, ESpace South, 26 St Thomas Place, Ely, Cambridgeshire, CB7 4EX 
Twitter: @alexlmayer
Website: http://www.alexmayer.eu/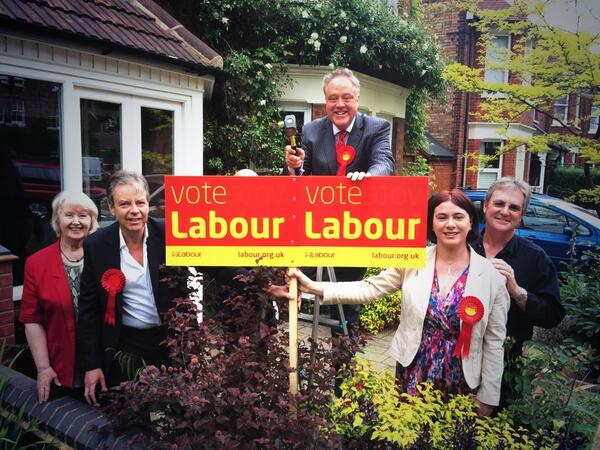 Alex Mayer MEP with former MEP Richard Howitt supporting the campaign in Bedford.